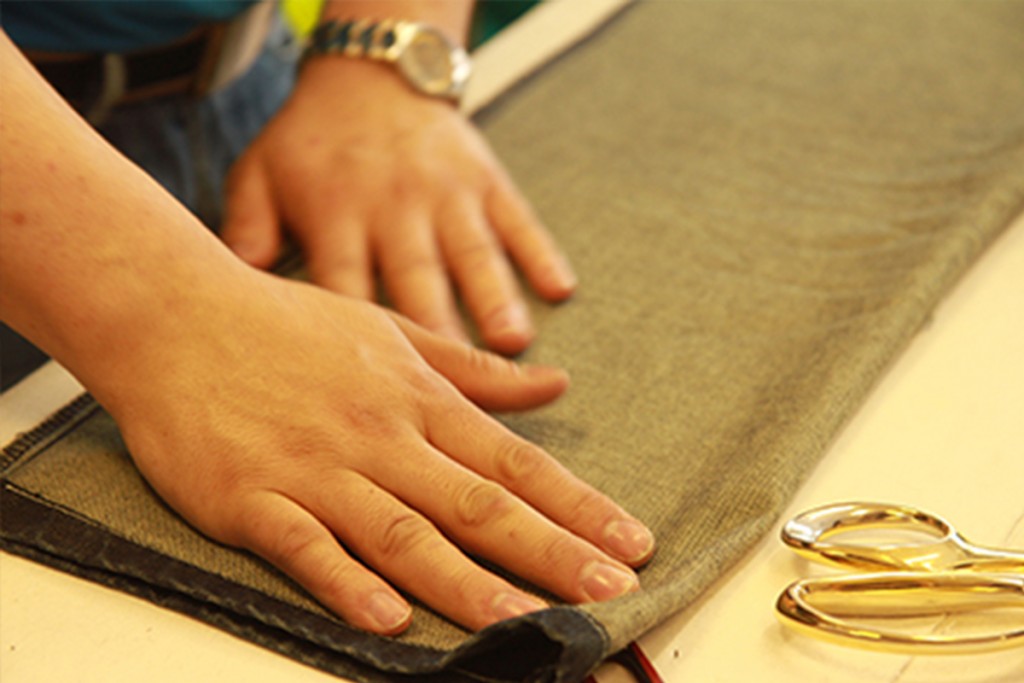 If you are in Need of any help with your Garment fitting, then we are here to serve you!
We are one of the leading alteration and repair company in Wolverhampton. We provide high Standard services for repair and dry cleaning in town, Quality and speed of the service are our target.
Making each customer happy everyday make us proud to provide a better & faster services. We repair all kind of trousers, jeans, and jackets with all sorts of materials.
If you think you have a heavy-duty clothing to alter, please email us or bring it along to our branch
For free consultation and quote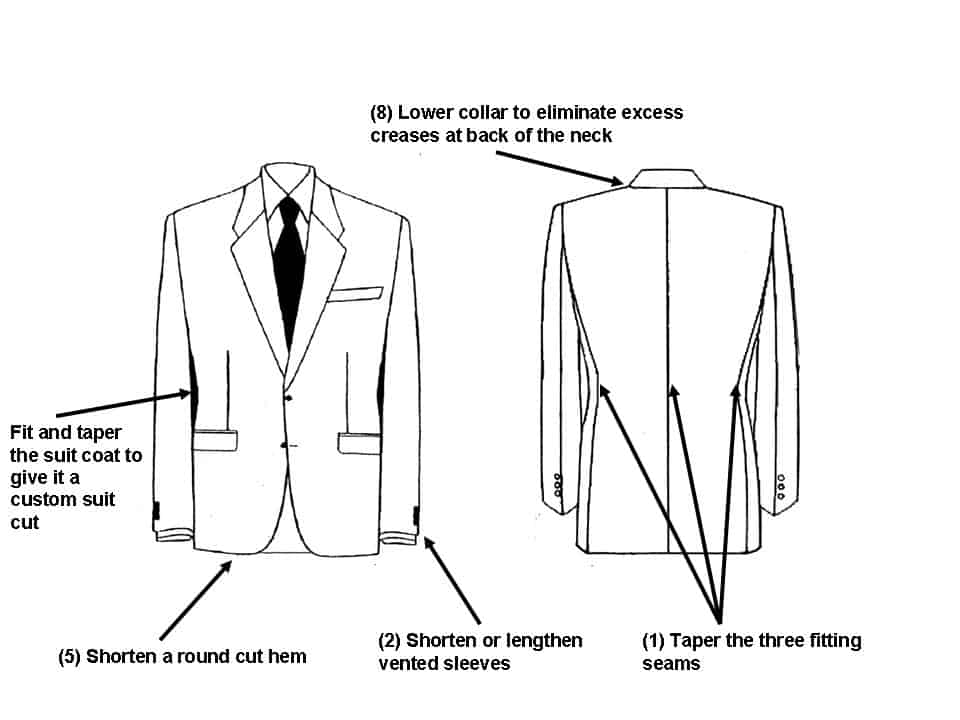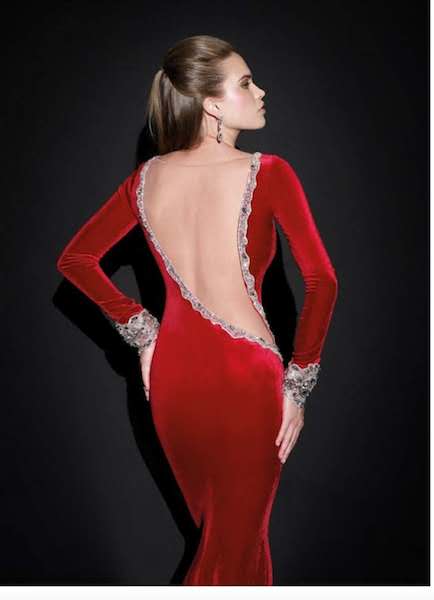 Outwear for Special Events
Elegant Stitches proudly brings you the ultimate experience in confidence, comfort and peace of mind. If you are not satisfied with the fit of your garment we will adjust and replace it for free. No returns needed.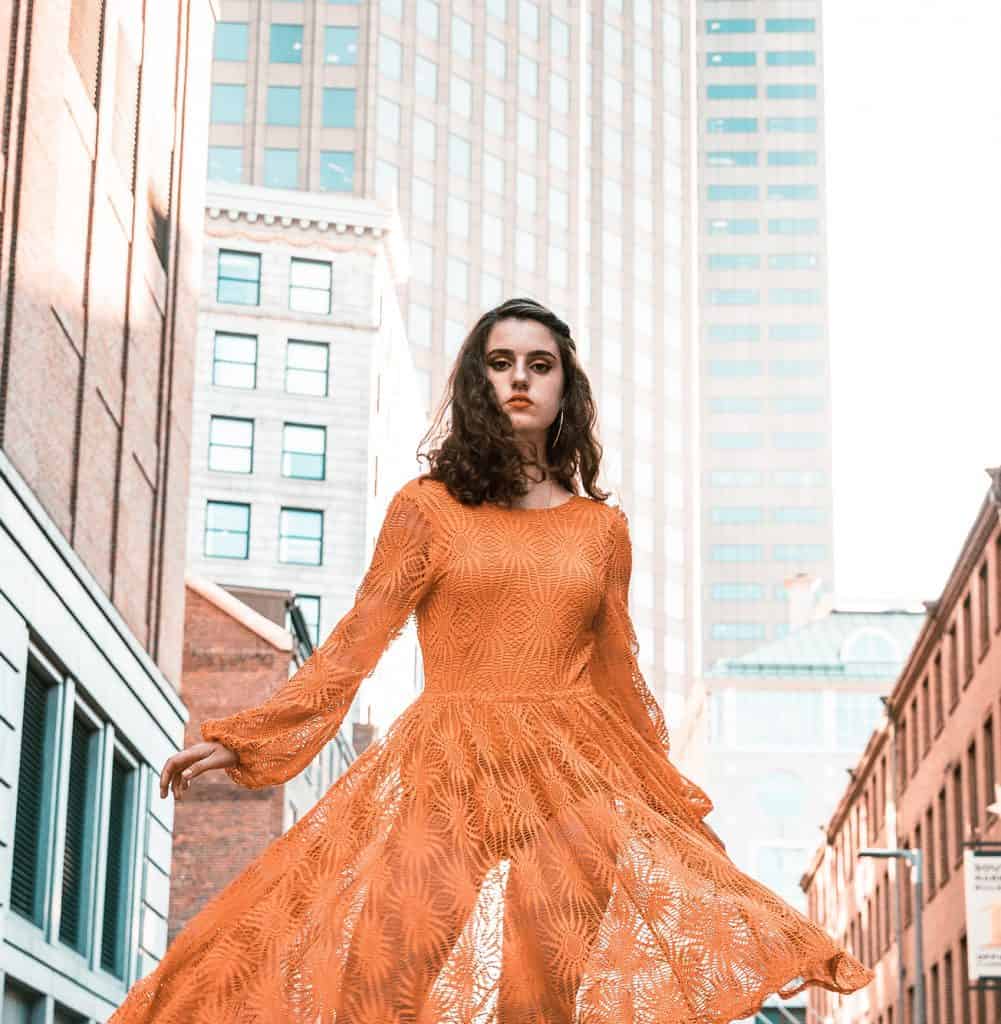 Walking with confidence
Everyone have a style, and your style fitting is important for us to make you satisfied with your fitting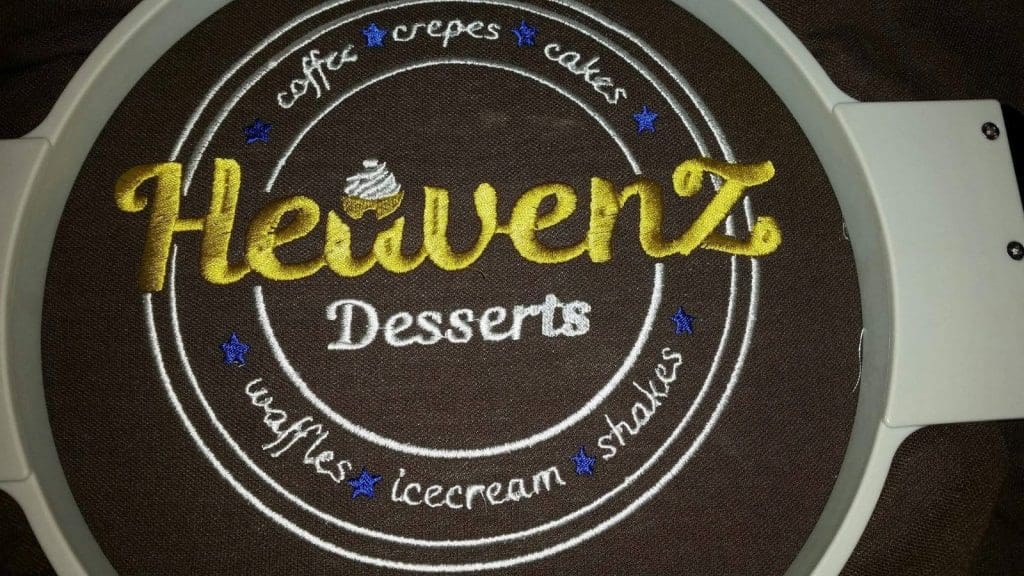 Personalizing
If you have started your own Business and you need unifor for your store then we have lots of experience to pass it to you regarding your outfits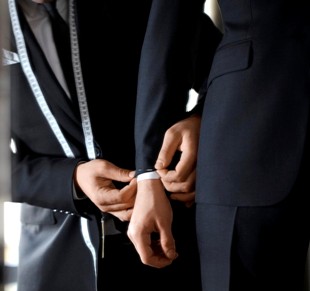 Suit Fitting
A gentleman looking for something truly special, our Bespoke suit service is an encounter of opulence and refinement that every man should experience