Elegant Stitches
pro fitter
At Elegant Stitches, we cover all aspects of professional ladies and gents clothing alterations. Wedding and Bridesmaid Dresses, Dresses for special o
ccasions and

Prom dresses. We can mend All kinds of leather Garments & many more.
We cover many more Area of services such as: Curtain Re-sizing, Dry Cleaning, Shoe Repairs Handbag Repairs Key Cutting Embroidery, Leather Repairs, Alterations Wedding Dress Alterations Haberdashery, T-shirt printing, and Clothing customising
At Elegant Stitches, we cover all aspects of professional ladies and gents clothing alterations. We can shorten or lengthen trousers, repairs zips, alter waist lines and shorten jacket sleeves
Please come and visit us to fine more..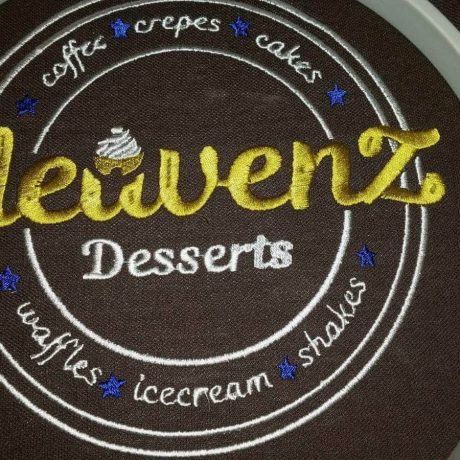 Welcome to Elegant Stitches, quality and exceptional embroidered and printed clothing. such as: embroidered polo shirts, sweatshirts, e fleeces, T-shirts, towels, handkerchief and many more or all your needs. We can do on next-day services. We offer stunning craftsmanship at a price that won't cost a fortune.​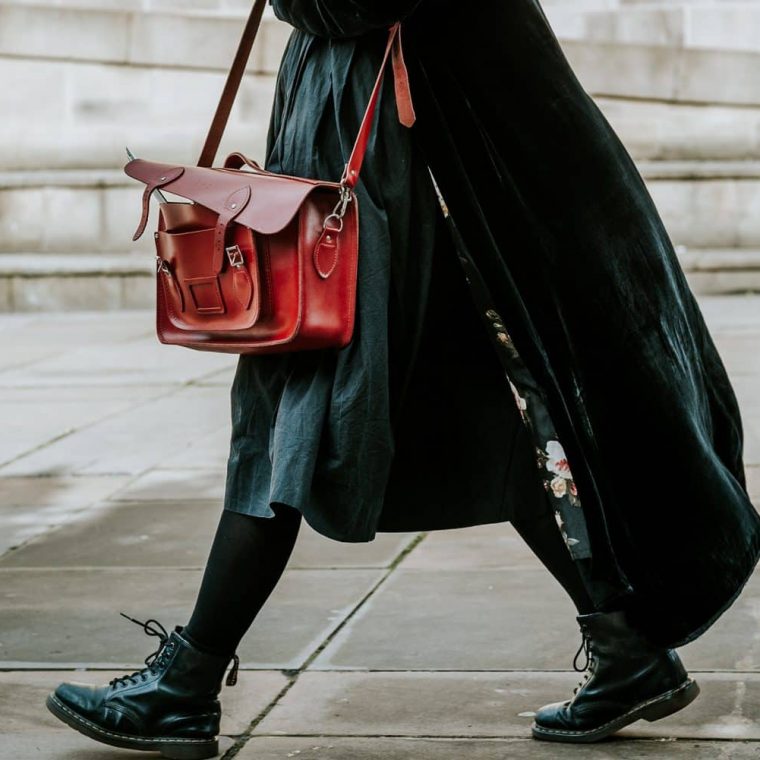 We specialise in personalising work wear, corporate wear and hospitality wear by printing your organisations identity on any type of clothing you require.We can supply to all type of corporate organisations,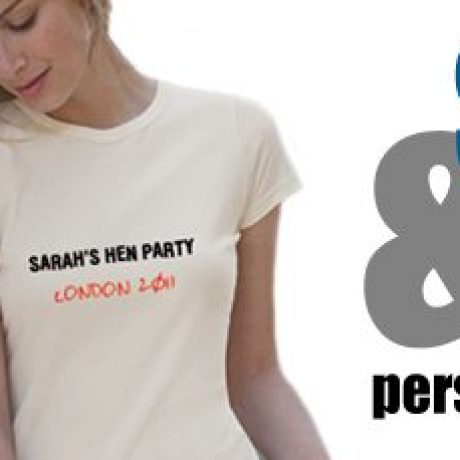 We repair all kinds of bags, as far as it is worthy for you we will try our best to restore them as near as possible to original shape. We have restored many designer bags, vintage and antique bags. just to make you happy.​