The best way to experience our wide selection of products is to visit the store. Follow the aromas and choose the latest fashionable and high quality Products with a minimum prices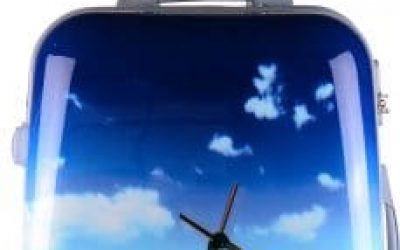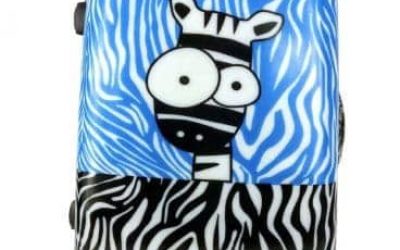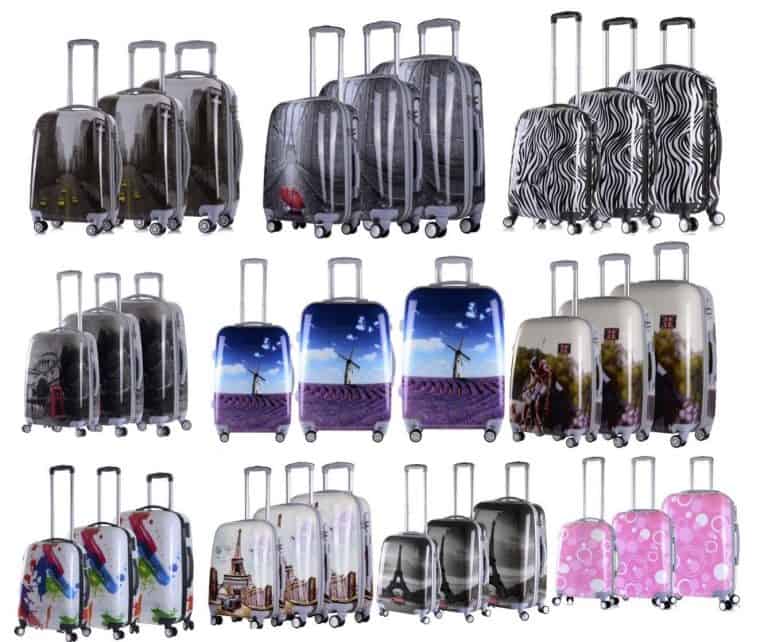 We have opened a new line for our customers, brought latest  fashionable bags, satchels, luggage. Now you can buy your desired Handbags from us with cazy prices
Whether travelling for nice trip to sunshine land, ski break, Romantic getaway or on business, you'll find the ideal suitcase or cabin bag to match your needs from "Smart Fashion" the new Retail line of Elegant Stitches Wolverhampton.
Crazy  Prices. from £4.99
Suitcases
Travel Bags
Weekend bags
Shopping trolleys
Backpacks & sports bags
Children Bags
Holdalls
Cabin Luggage
Messenger & Shoulder Bags
Briefcases & and Business Luggage
Tot Bags
Unbeatable prices.  please come and visit us.